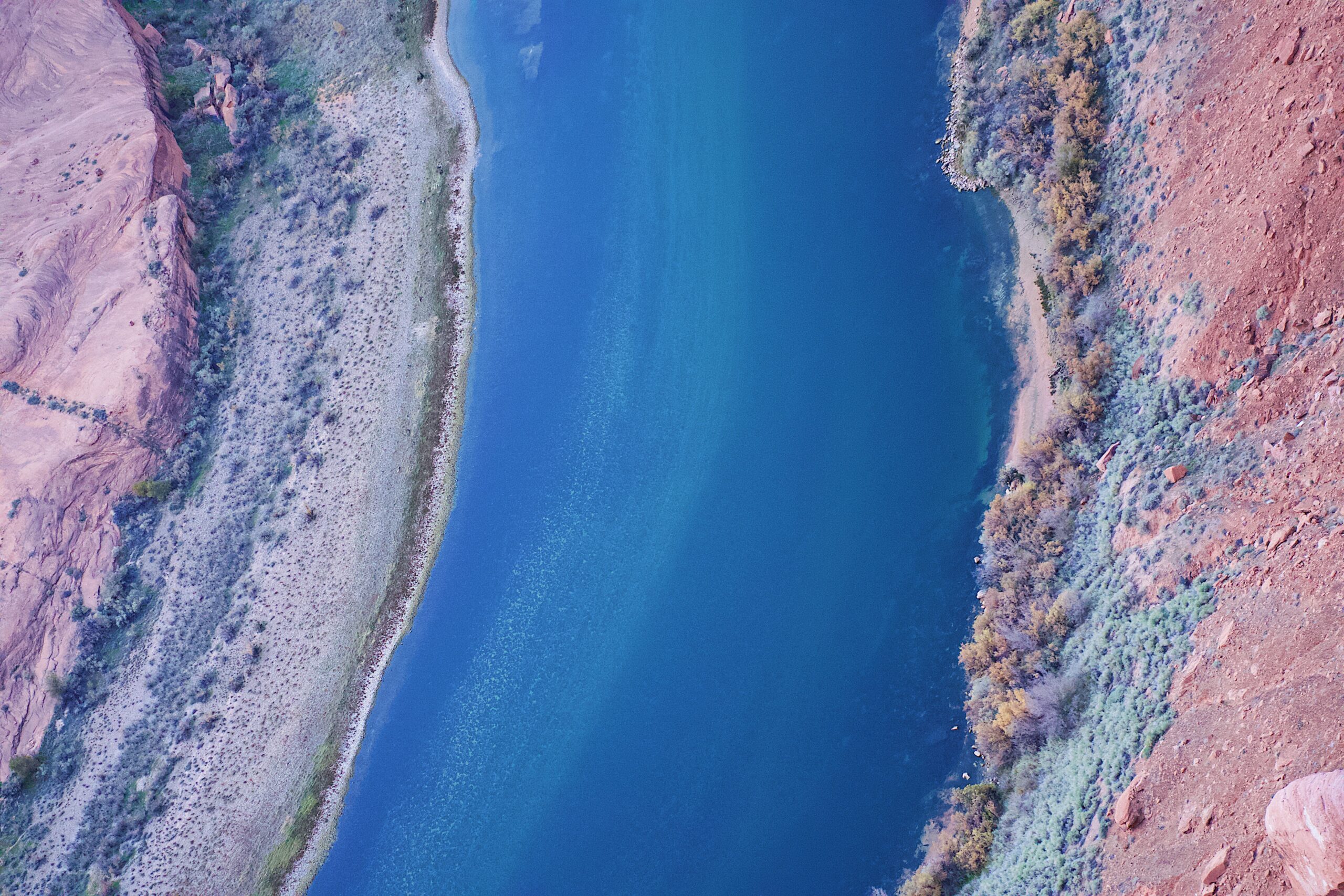 We work with Founders, CEOs, Boards, and Investors of early-stage to mid-market companies to develop and implement actionable solutions for complex business challenges and growth opportunities.
We offer a holistic approach from creation to implementation across strategic planning and execution, operational performance enhancement, and capital market transaction support.
We bring proven and practical knowledge through our experience as owners, founders, operators, and trusted advisors.
We have broad industry experience but generally focus on companies with a sustainability or greentech offering, including water, waste-to-energy, renewables, energy, agriculture, and related sectors.
A new world requires new ideas. We have successfully assisted companies in developing new technologies, products, and service offerings, obtaining market share, securing notable clients and alliance partners, structuring for growth, and obtaining capital.
Strategy
We assist you to develop and implement your expansion and transformation strategies.
.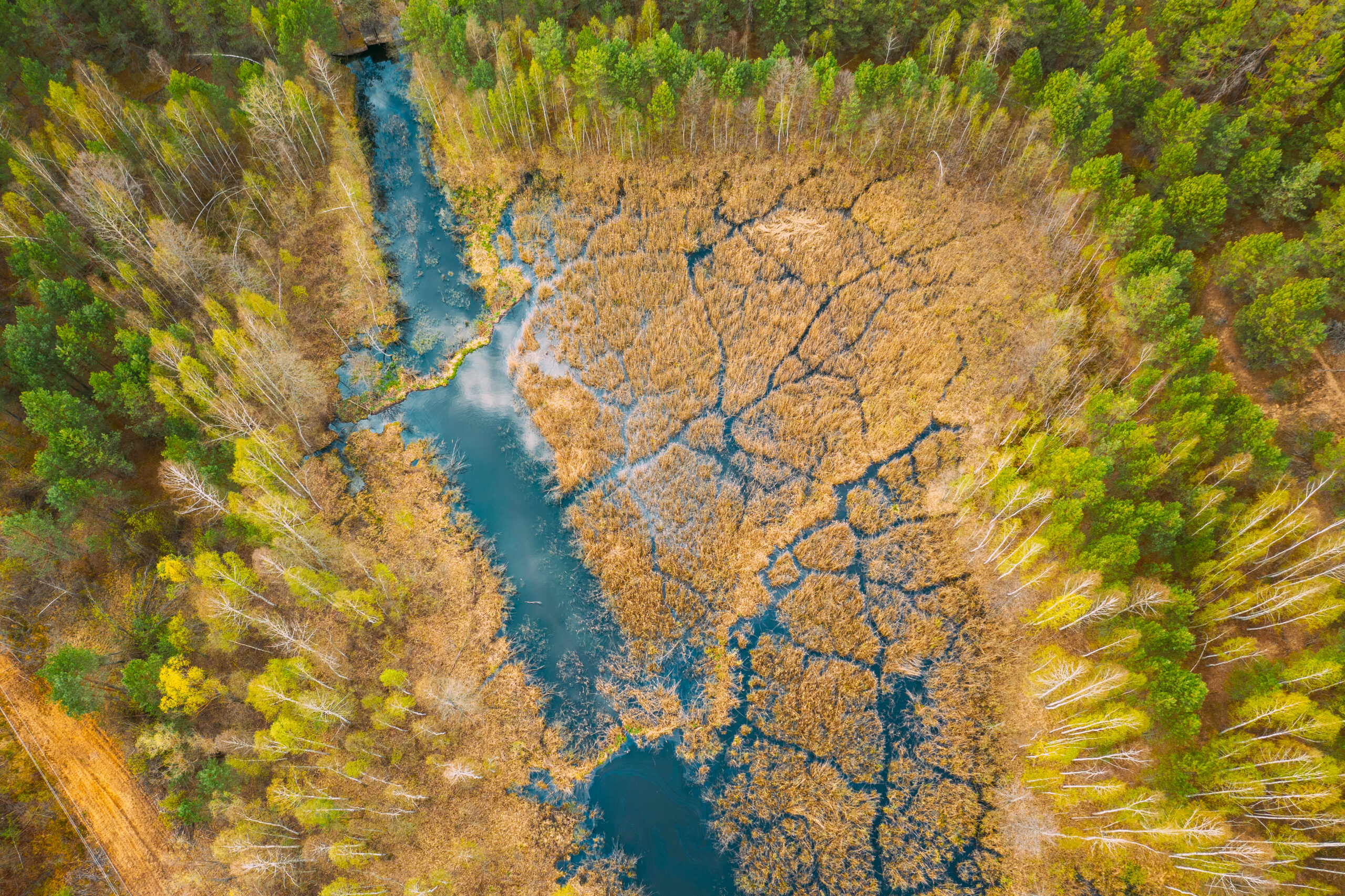 Operations
We know operations require structure but also flexibility to support high-growth businesses. We collaborate with you and your team to review, refine, and implement operational models to achieve your growth plans.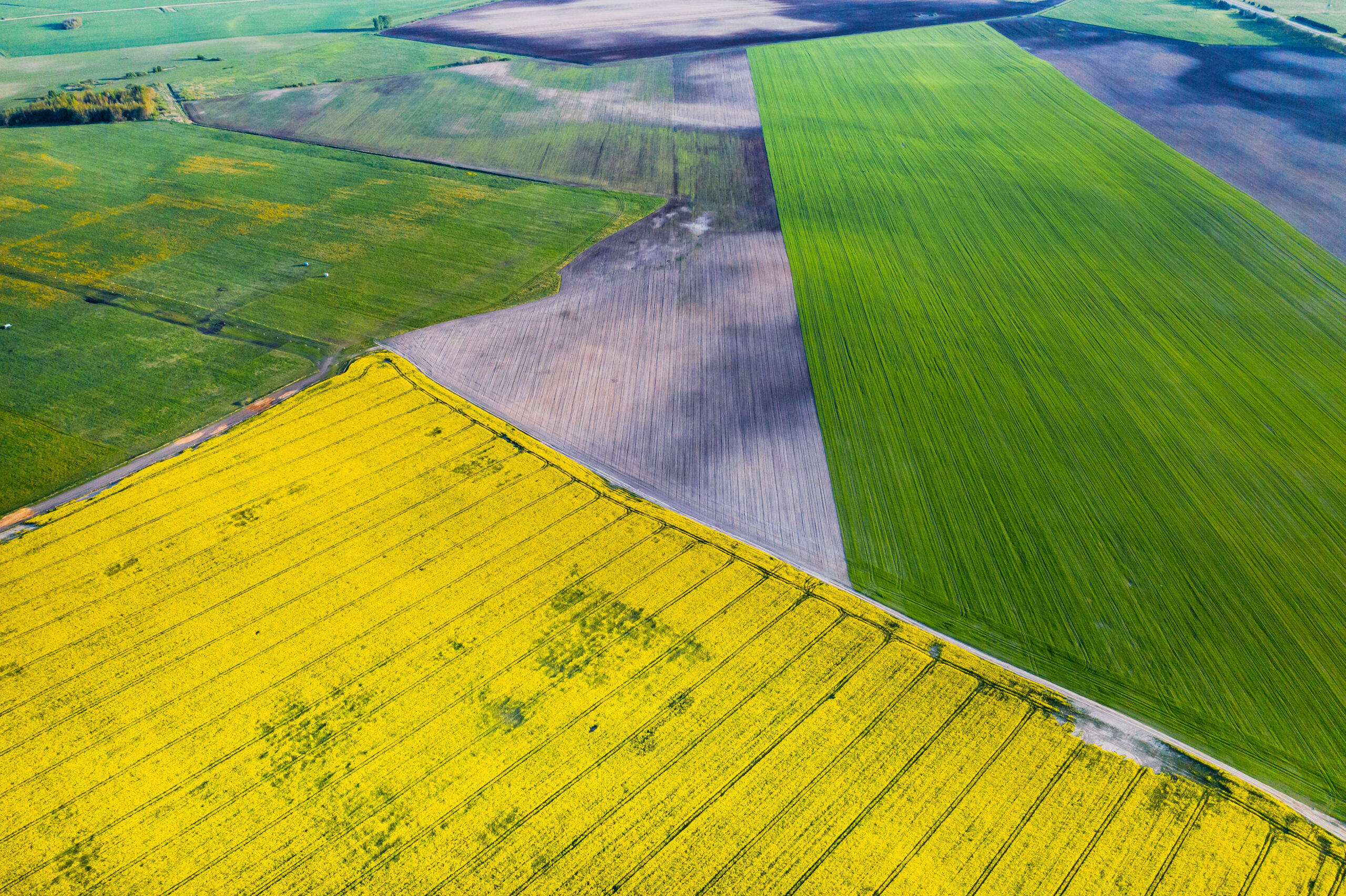 Capital
We ensure your business is well-positioned to achieve the most efficient capital structure to support your plans.
Advisory Board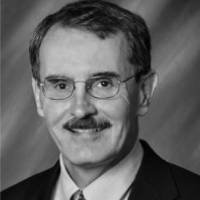 Joe Zuback
Founder Global Water Advisors
Siemens, Suez, Dow
Board, Water Environment Research Foundation
Water, Techology, Renewable Energy
B.S. Chem.Eng., Purdue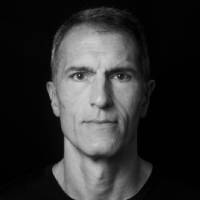 Richard Hulme
PwC Strategy Consulting
IBM Brand Insights
Growth Operations, Strategic Change, New Businesses, Organization Design
MBA, Carnegie Mellon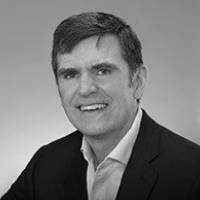 Brendan Ryan
CEO/COO (Hydrus Technology, Airis, UTEC Survey)
Water, Energy, O&G
Growth Operations & Strategic Change
MBA, Texas A&M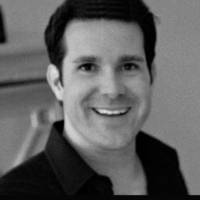 David Diaz
Phillips Ind, Body Glove, Groupo N Advert
Strategy, Branding, Advertising, Marketing
B.A.Comm N.Arizona